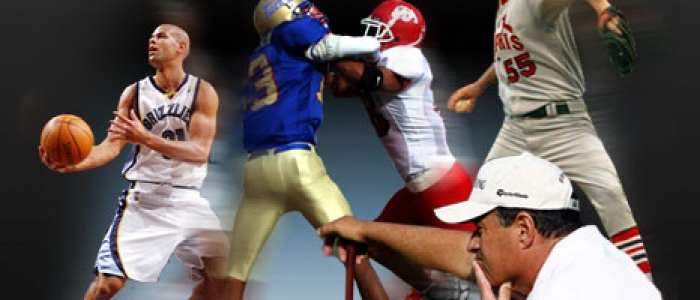 Everybody wants to see their local team win, Whatever your sport, whatever your favorite team Charter Bus Vehicles are the most comfortable, luxurious and affordable mode of sports transportation service.
By reserving a sports party bus, sports limo bus, sports limousine bus, sports luxury bus, sports coach bus you allow us to get you to and from the arena safe and sound. When traveling in a Charter Bus we worry about traffic and where to park the car. This leaves you free to root, root, root for the home team.
Call United Bus Charter to reserve your transportation to watch any sport and any team,
FOOTBALL
Washington Redskins charter bus rental

FedEx Field

Baltimore Ravens

Philadelphia Eagles

The Meadowlands

New York Giants

New York Jets

New England Patriot
BASEBALL
Washington Nationals

RFK Stadium

Baltimore Orioles

Camden Yards

Yankee Stadium

Citi Field
BASKETBALL
Madison Square Garden

New Jersey Nets

Continental Arena

Philadelphia 76ers

Washington Wizards

Hockey and much More!!