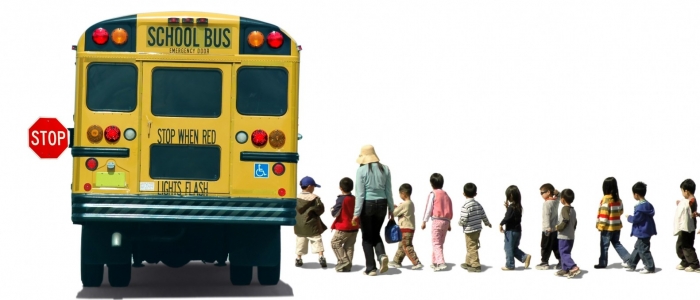 When planning your next school field trip consider United Bus Charter for all of your transportation needs! We care about the safety and comfort of all of our riders – big and small.
Our transportation will provide safety, reliability and comfort for the travelers. We offer special packages on the budget for school field trippers. United Bus Charter will be the best choice for your School's educational and recreational field trips. Special field trip pricing will save your money if your trip falls within normal school hours, so that we can help to make your school field trip very cost effective. The Coaches are available even during seasons of tight schedules.
Students safety is our top priority we only offer the best equipments and safest drivers, call United Bus Charter to book your next School field trip with us, from small groups to large ones we have the charter buses to customize your requests.